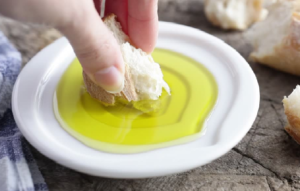 OLISTORI,
AN INITIATORY AND GUSTATORY JOURNEY
INTO THE BEST OLIVE OILS OF PORTUGAL
OLISTORI,
AN INITIATORY AND GUSTATORY JOURNEY
INTO THE BEST OLIVE OILS OF PORTUGAL
Come over to smell, to feel, to taste and to enjoy a sensorial experience at Olistori in Lisbon or by ordering directly from our online boutique.
Our olive oils of the month Olistori is a warm and friendly olive oil boutique in the heart of Lisbon, Rua da Madalena.
Opened in March 2017 by  Thierry a Portuguese-speaking French man who fell in love with Lisbon (and a Portuguese woman), Olistori introduces you to olive oil, a hidden treasure of the Portuguese heritage.
Epicurean, the founder, goes all over the country in quest of these exceptional oils: extra-virgin, 1st cold-pressed, certified organic, DOP (PDO), unfiltered…
They are all the result of know-how passed on from one generation to another of passionate little producers with whom Thierry has tied individual bonds.
Intense, mild or fruity, their range of flavours will sublimate your recipes with seasoning or refine your cuisine.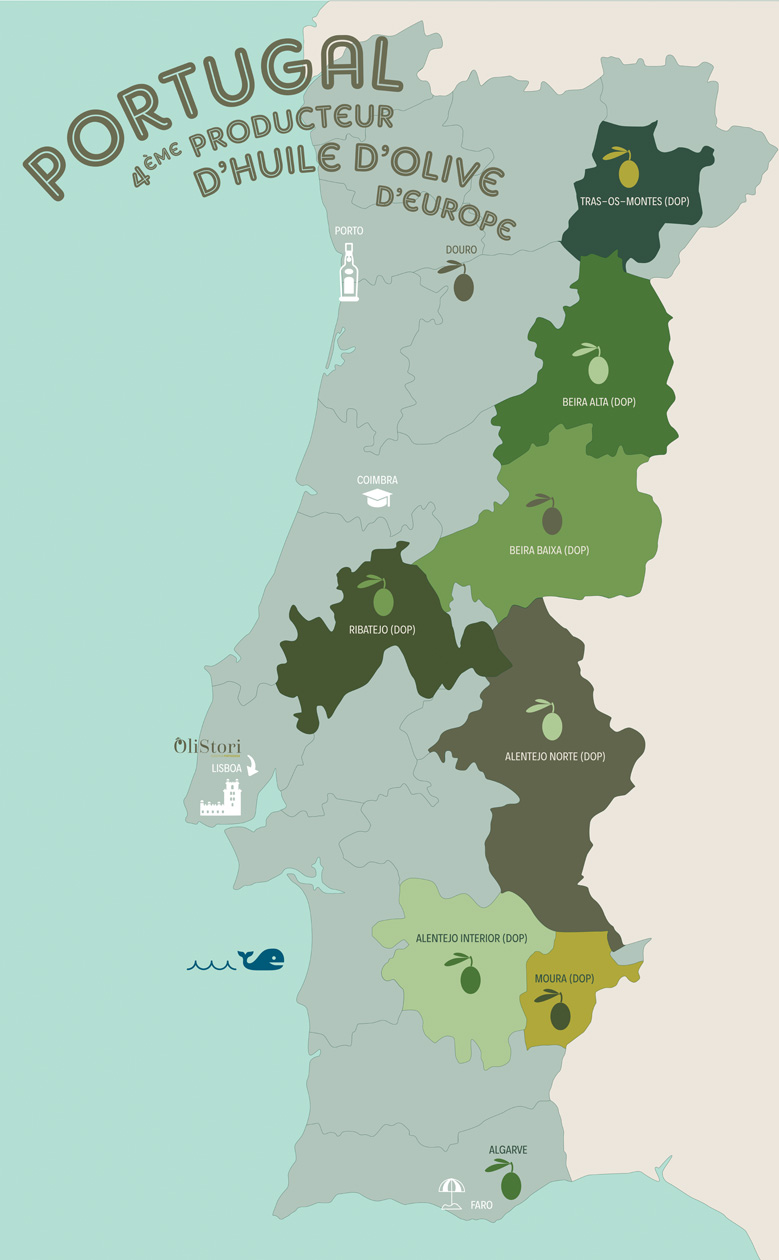 A lover of Lusitanian culture Thierry has lived in Brazil and Angola before settling in Lisbon.
He also owned a couple of restaurants in the South of France. Culture on one side, Gastronomy on the other, he discovers with astonishment the wealth of Portuguese soil, and especially the diversity and quality of olive oils.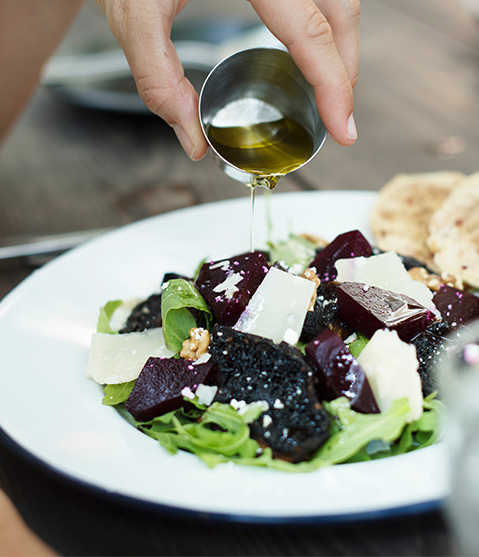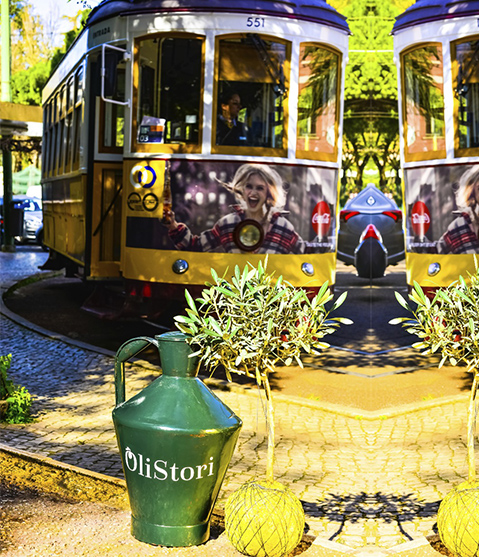 DELIVERY TO
THE INTERNATIONAL

A SPECIFIC AND
SECURE PAKAGING
LIQUID AND GLASS

100%
SECURE
ONLINE PAYMENT

PRODUCTS
SELECTED
BY OUR CARE